Aurexia is committed to the economic and social sustainability of its customers and employees, while contributing to the ecological transition.
"Our ethical charter, the embodiment of our values, our Code of Conduct, and our anti-corruption principles are vital components of our CSR policy. We entrust each and every employee with the profound responsibility of upholding these principles and values, which lie at the heart of our commitment to environmental preservation, our unity, and our triumphs with our clients" 
Eric Vernhes, Président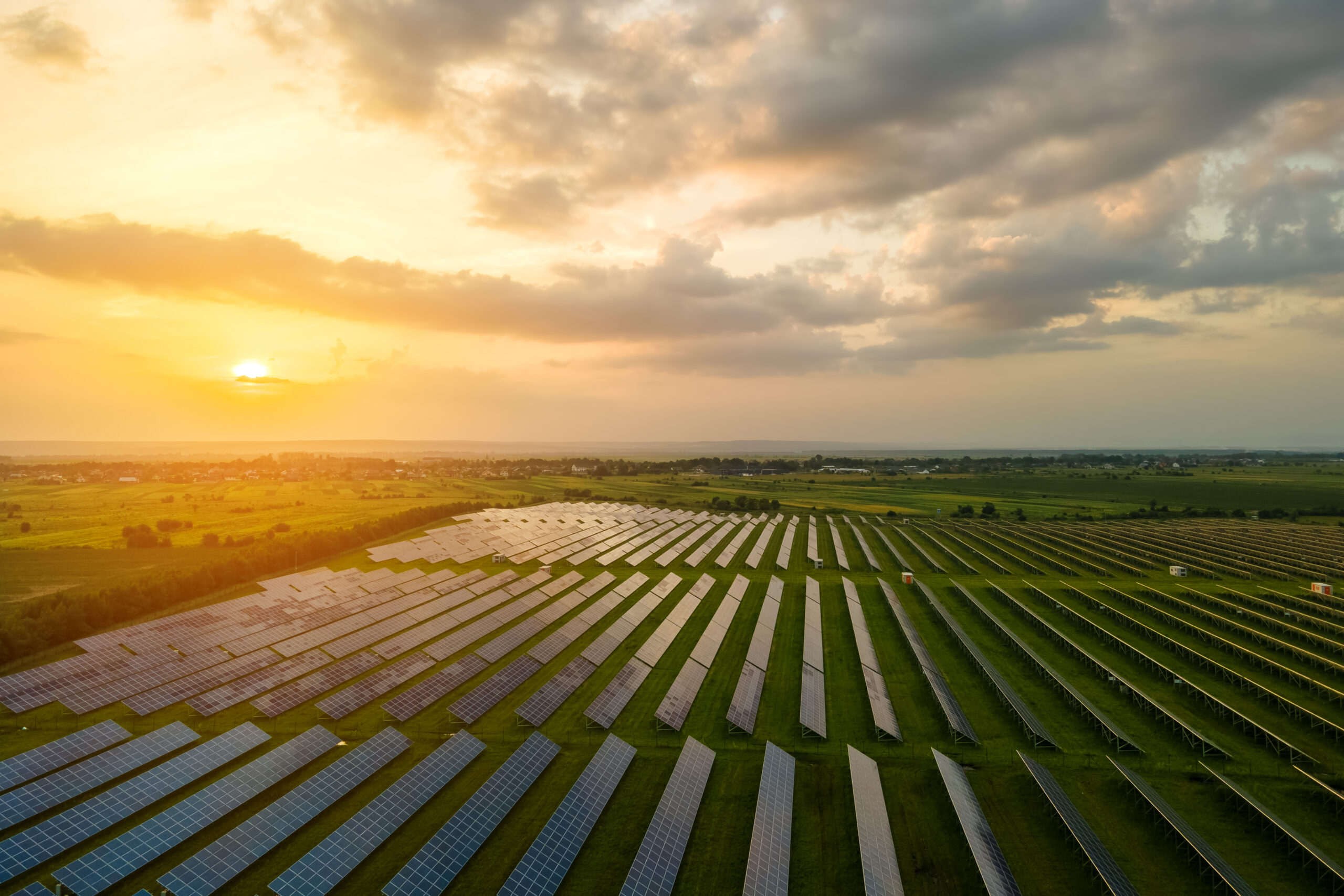 We have chosen six (6) United Nations Sustainable Development Goals (SDGs) to support and structure all our CSR actions.
Aurexia implements a robust growth strategy, seamlessly incorporating the complexities of corporate social responsibility and demonstrating unwavering dedication to its entire spectrum of stakeholders: customers, employees, investors, suppliers, subcontractors. This commitment extends to respecting diverse cultures and safeguarding the environment across all the countries where Aurexia operates. 
To earn the trust of its partners and drive positive change, Aurexia anchors itself in six fundamental values: Respect, Team Spirit, Knowledge Sharing, Business Expertise, Quality, and Creativity. By emphasizing the behaviors and skills that embody these values, Aurexia ensures their pervasive integration within every employee.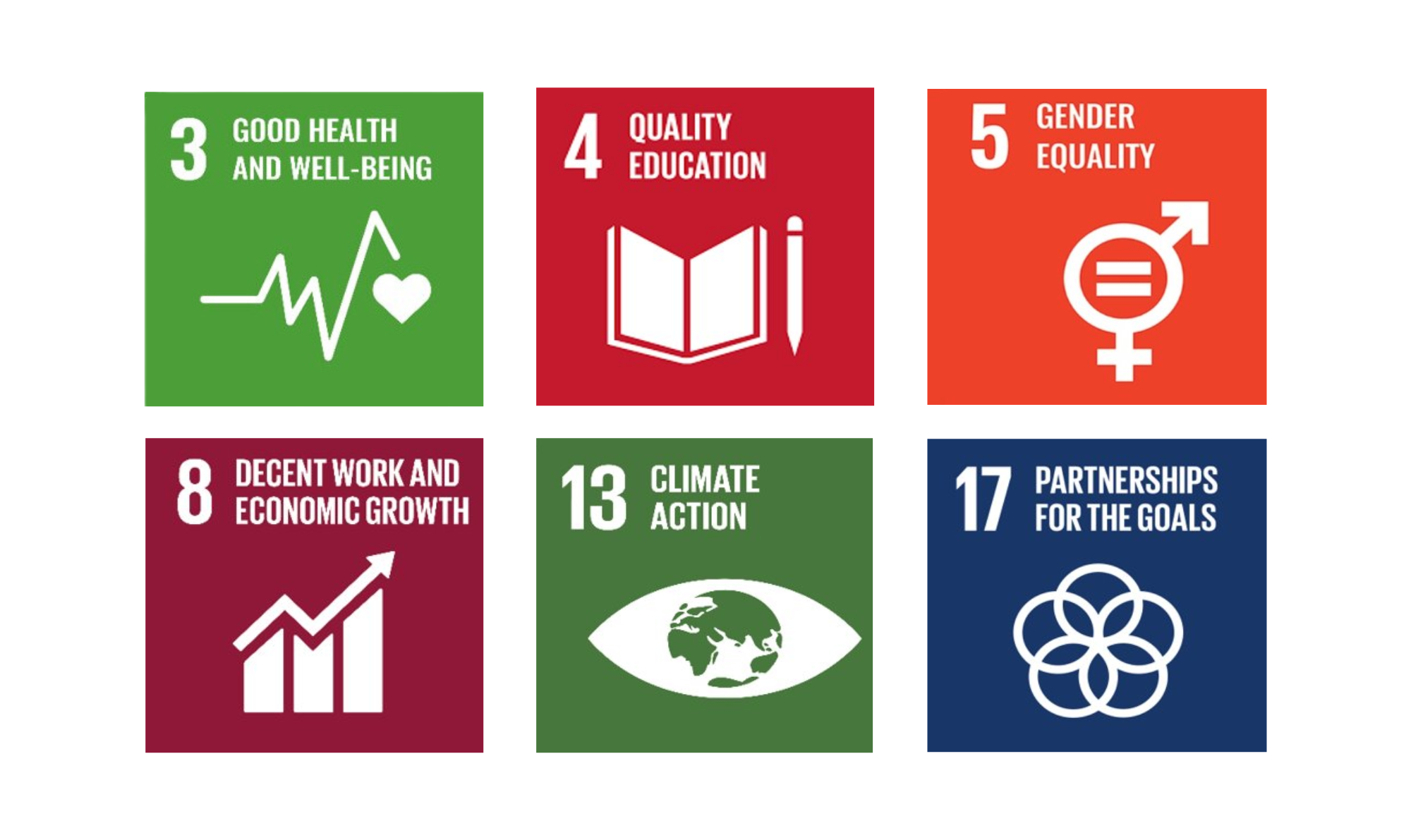 Good health and well-being
The Aurexia Social team, Human Resources and Work Council are committed to quality of life at work, work/life balance and individual career development: 
The fight against discrimination in all its forms, with a 50/50 male/female ratio and a growing number of women in the company's management. We are signatories to the Diversity Charter. 

An ambitious training plan including a business component, a methodological component and a component linked to behavioral skills and emotional intelligence. 

A mentoring plan for all consultants, to support them in their career development.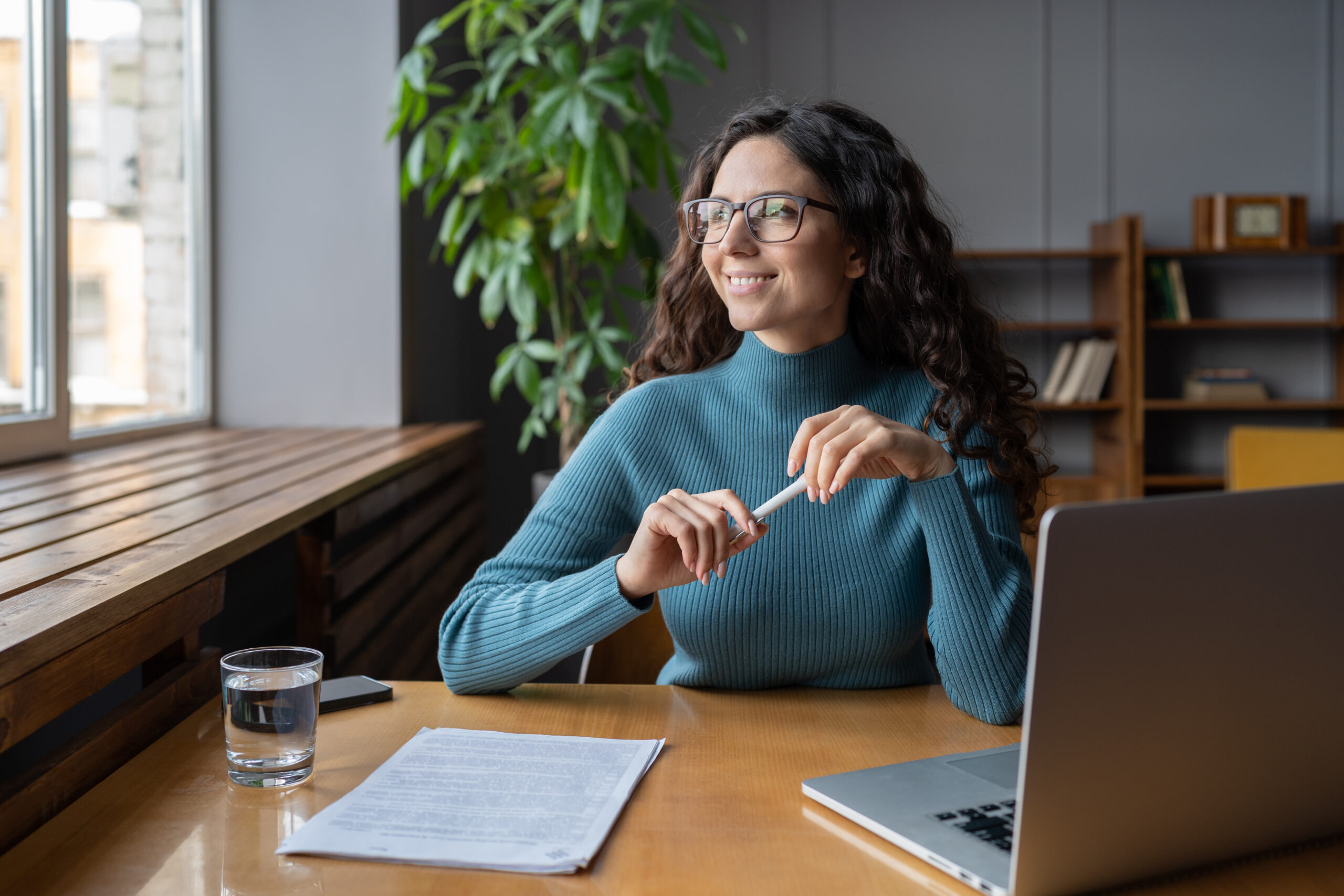 Environmental impact
We take numerous measures to limit our environmental impact: 
Advanced recycling policy: plastic, paper, coffee, PCs no longer in use, "zero paper" policy with total dematerialization of our processes. 

Durability: choice of relatively durable and low-consumption PCs Surface tablets), no use of plastic 

Energy: low-energy Haussmann-style offices in the center of Paris and Nantes, rechargeable hybrid executive vehicles, encouragement to use public transport. 

Over 80% of our suppliers are French SMEs  
In 2023, we carried out an assessment of our GHG emissions, which enabled us to objectify all our efforts to limit our environmental impact. We reduced our GHG emissions by 50% between 2018 and 2022, with employee intensity dropping from 1.4 to 0.59 tons.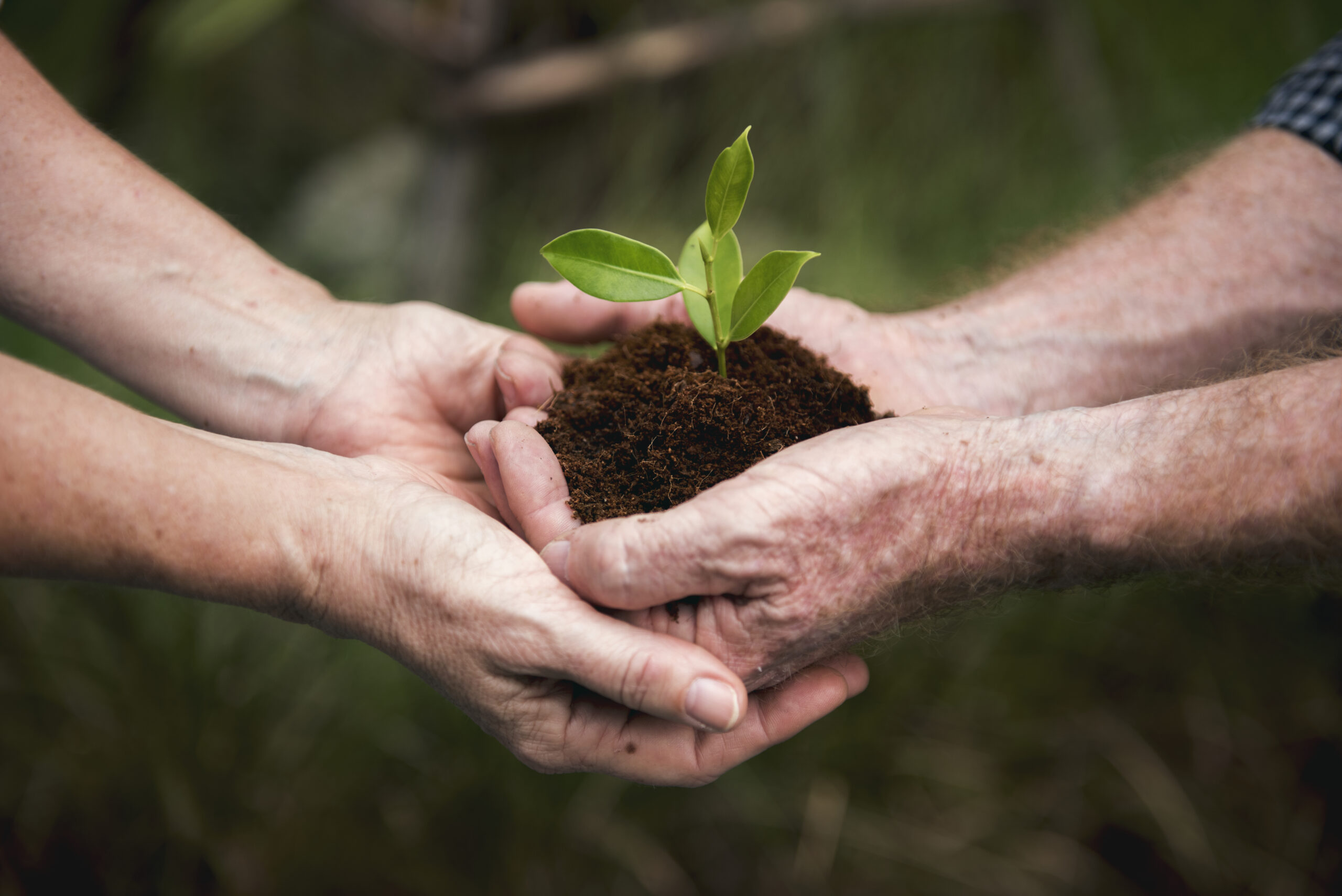 Empowering Sustainable Finance and CSR Initiatives: Introducing our Sustainable offering
At the forefront of progress, we present a formidable offering designed to bolster our customers' sustainable finance and Corporate Social Responsibility (CSR) projects. Embracing the challenges of sustainable finance, we embarked on a transformative journey that led us to unveil the pioneering Aurexia Sustainable label in 2021. 
This approach extends across all our offices, providing us with a comprehensive understanding of Environmental, Social, and Governance (ESG) dimensions. From business intricacies to regulatory landscapes, strategic considerations, operational processes, and data dynamics, we have a firm grasp on the intricate facets of sustainability. 
Our support offering stands on the shoulders of relentless monitoring and cutting-edge R&D activities, enabling us to stay ahead of upcoming regulations and anticipate the ever-evolving trends in sustainable finance. 
To ensure our consultants possess an unmatched level of expertise in our clients' sustainability matters, they undergo rigorous training and willingly embrace ESG assignments with unwavering dedication. 
In our pursuit of fostering knowledge and networking, we proudly host conferences that converge esteemed experts and specialized fintechs, all with an ESG focus. This collaborative platform paves the way for innovative solutions and novel ideas that fuel the sustainable finance revolution.  
With this Sustainable offering, we are committed to driving a sustainable future, empowering our clients to make impactful strides towards a better world.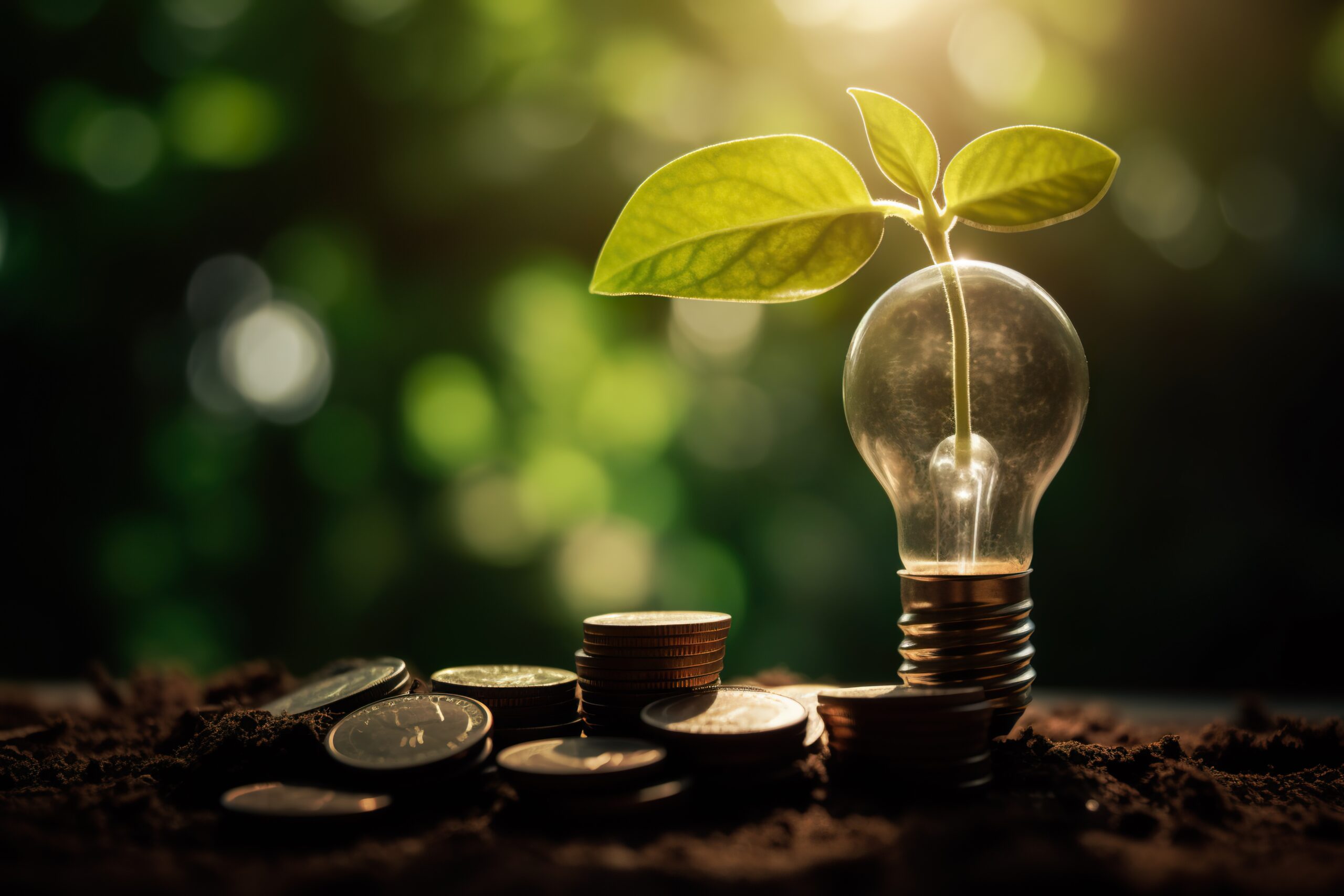 We have made significant investments in CSR and sustainable finance research and development, and we have already established ambitious targets for the coming years.
In light of climate change, exacerbated by excessive greenhouse gas emissions, the escalating costs of raw materials and energy, and the growing realization that the trajectory outlined in the Paris Agreement (+2 degrees) is no longer viable, we are pushing even further in the medium and long term. 
To remain at the forefront, we are focusing our efforts in the following areas: 
Implementing offsetting measures and striving for net zero emissions in the long term.

 

Optimizing our business travel practices.

 

Minimizing our digital footprint.

 

Enhancing regionalization of our operations.

 
Through these initiatives, we aim to proactively address the challenges posed by climate change and demonstrate our commitment to sustainable practices.